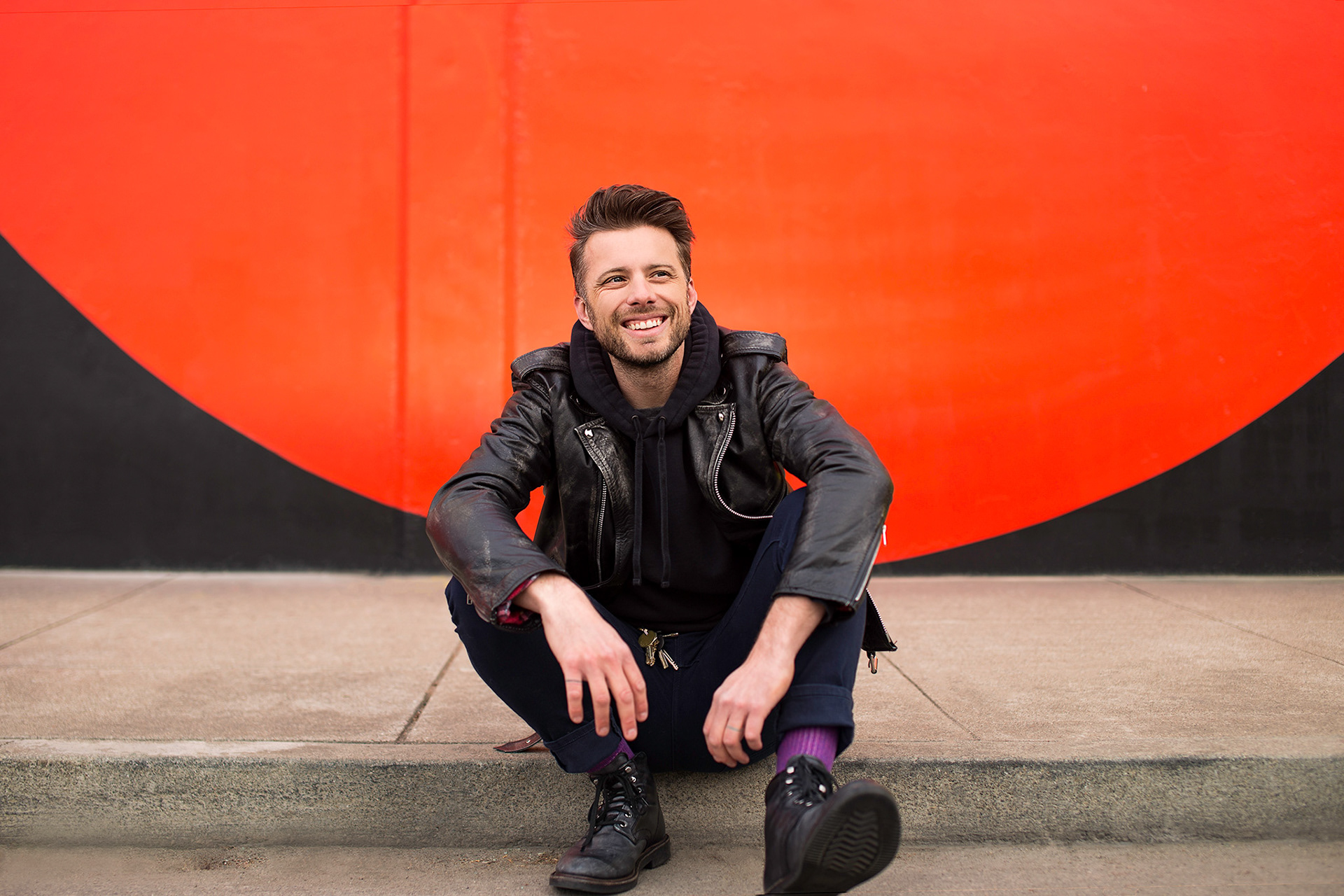 Neil Freese is a designer, artist, teacher, photographer, coffee obsessive, and world traveler. He is the creative lead for the Marketing & Creative department of the ASUC Student Union at the University of California, Berkeley, and teaches graphic design at the Berkeley Art Studio.
As creative lead Neil heads a team to develop, design, and implement creative projects and marketing campaigns for the Student Union's units and partners and oversees the Student Union's digital marketing strategy.
Neil has more than 10 years experience in higher education marketing, with an extensive background in design and art. He holds a master of science degree in journalism from Boston University and a B.A. in political science from the University of California, Davis. He lives in Berkeley, Calif., with his wife, Emily, and his daughter, Marlow Poppy.