Selection of illustration projects from 2018-2020.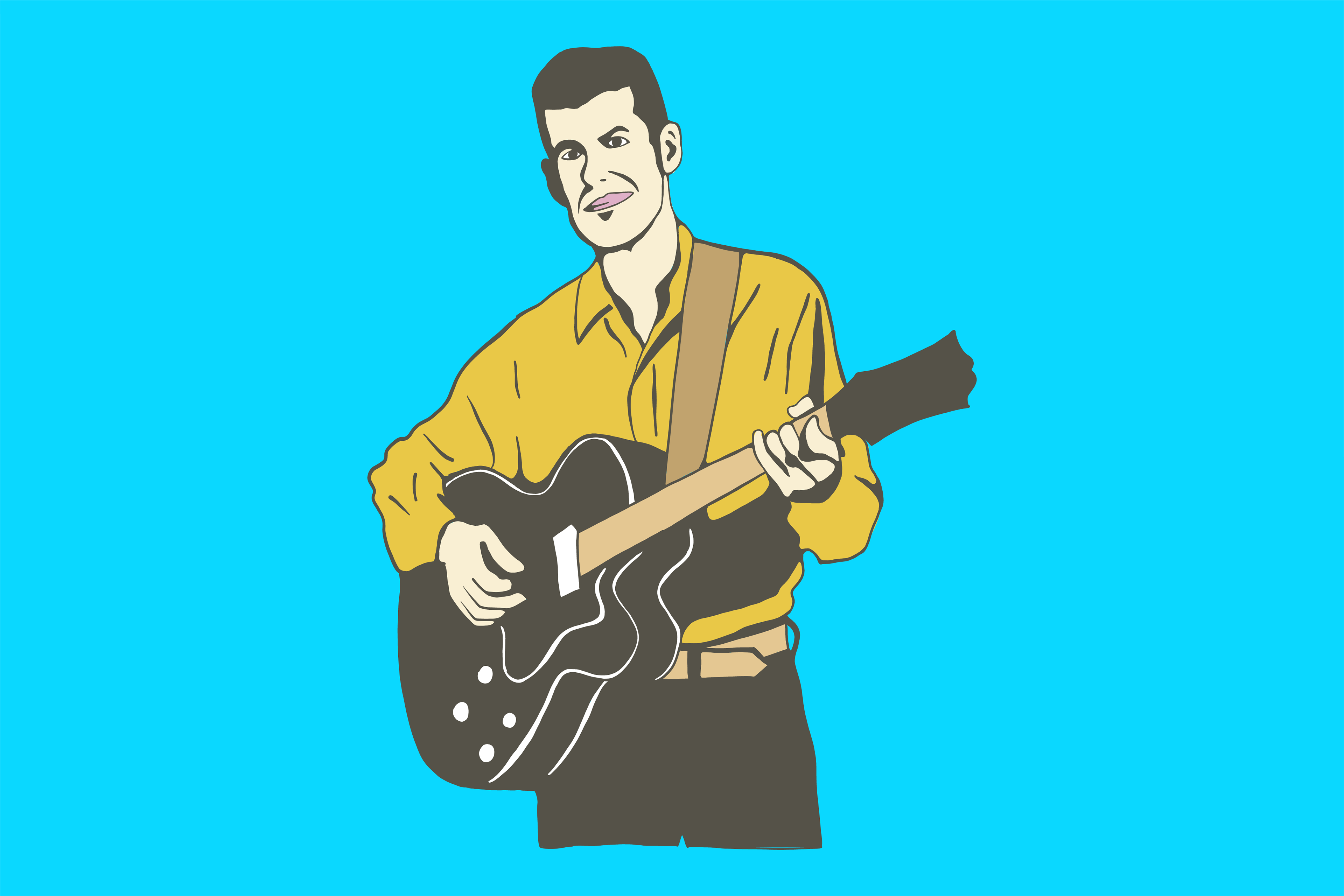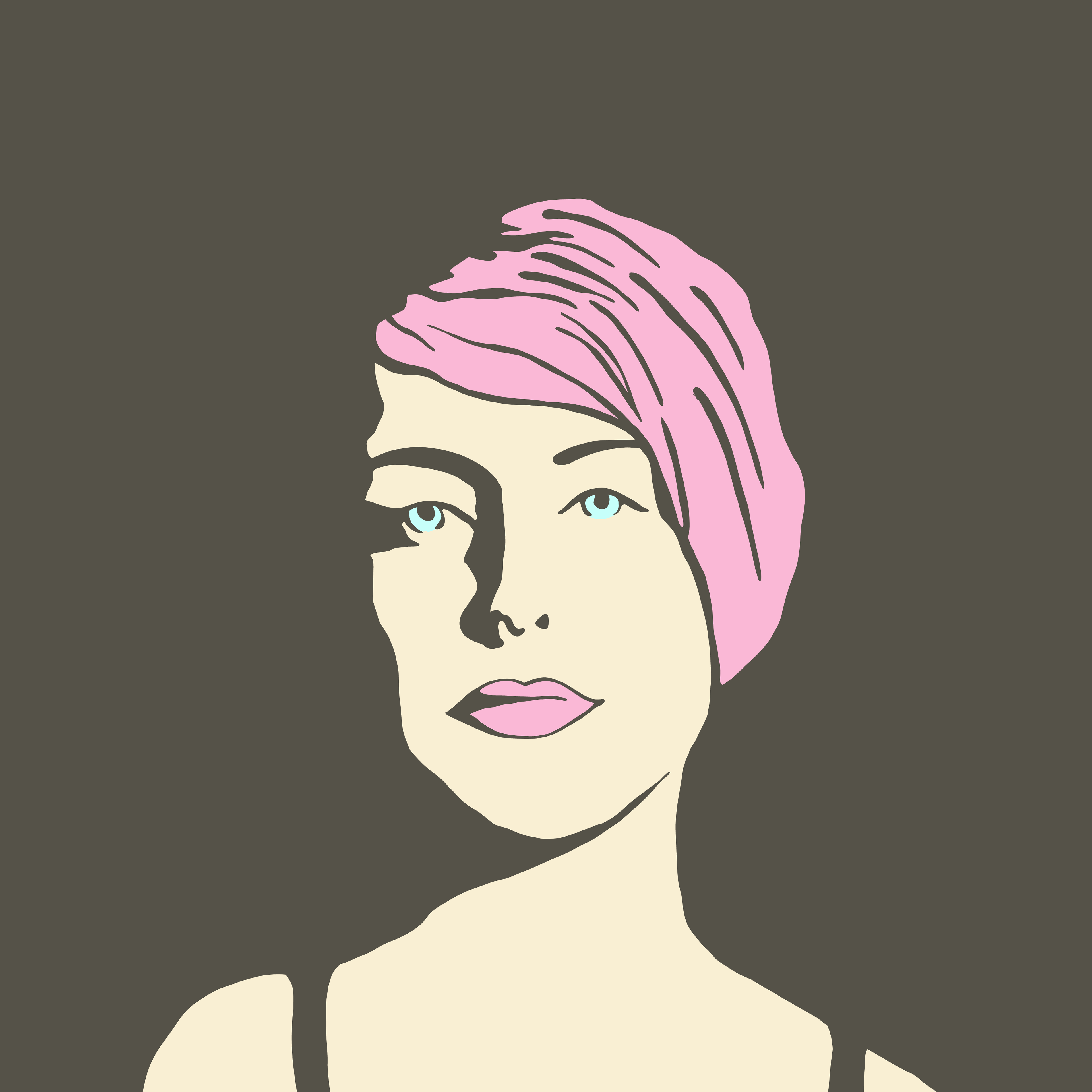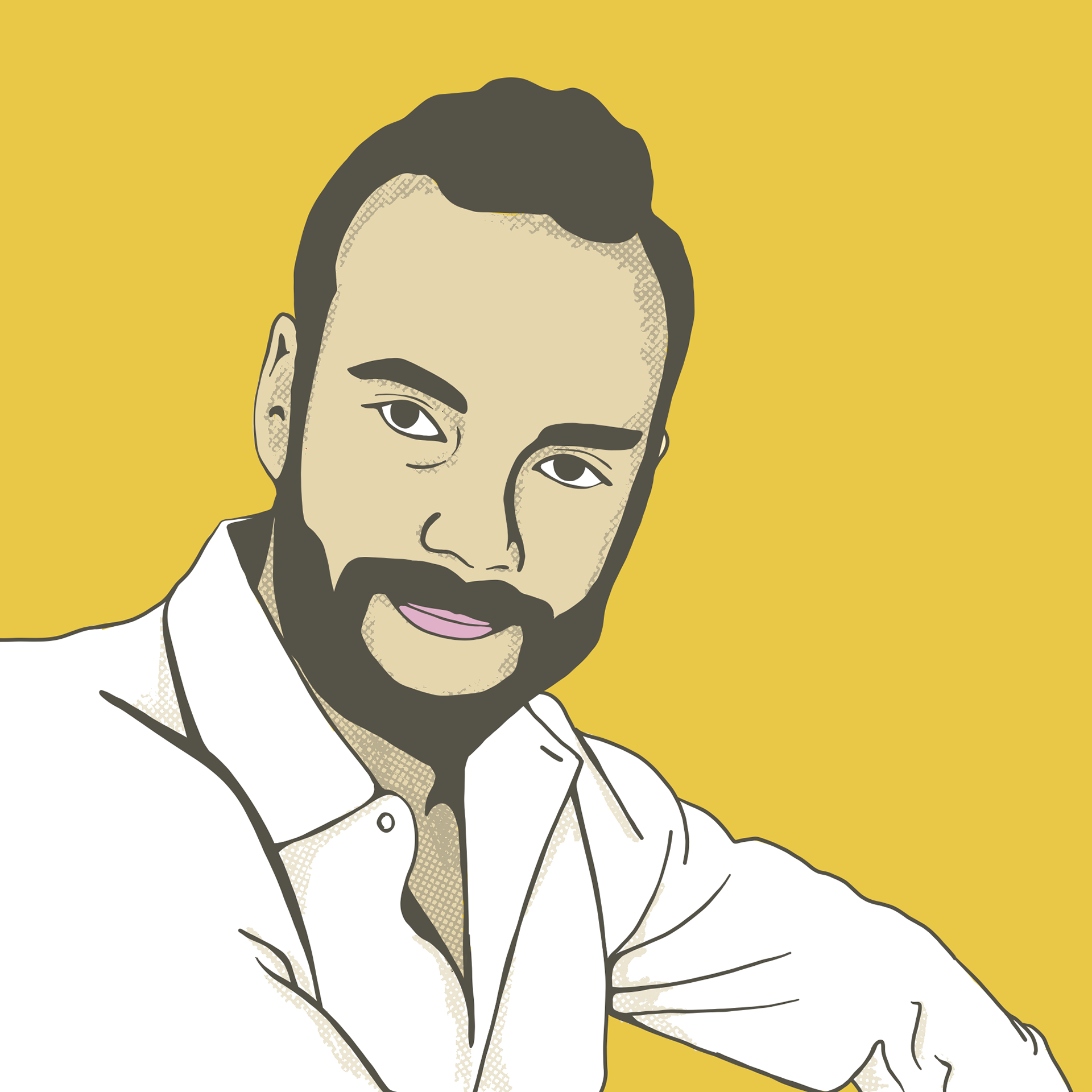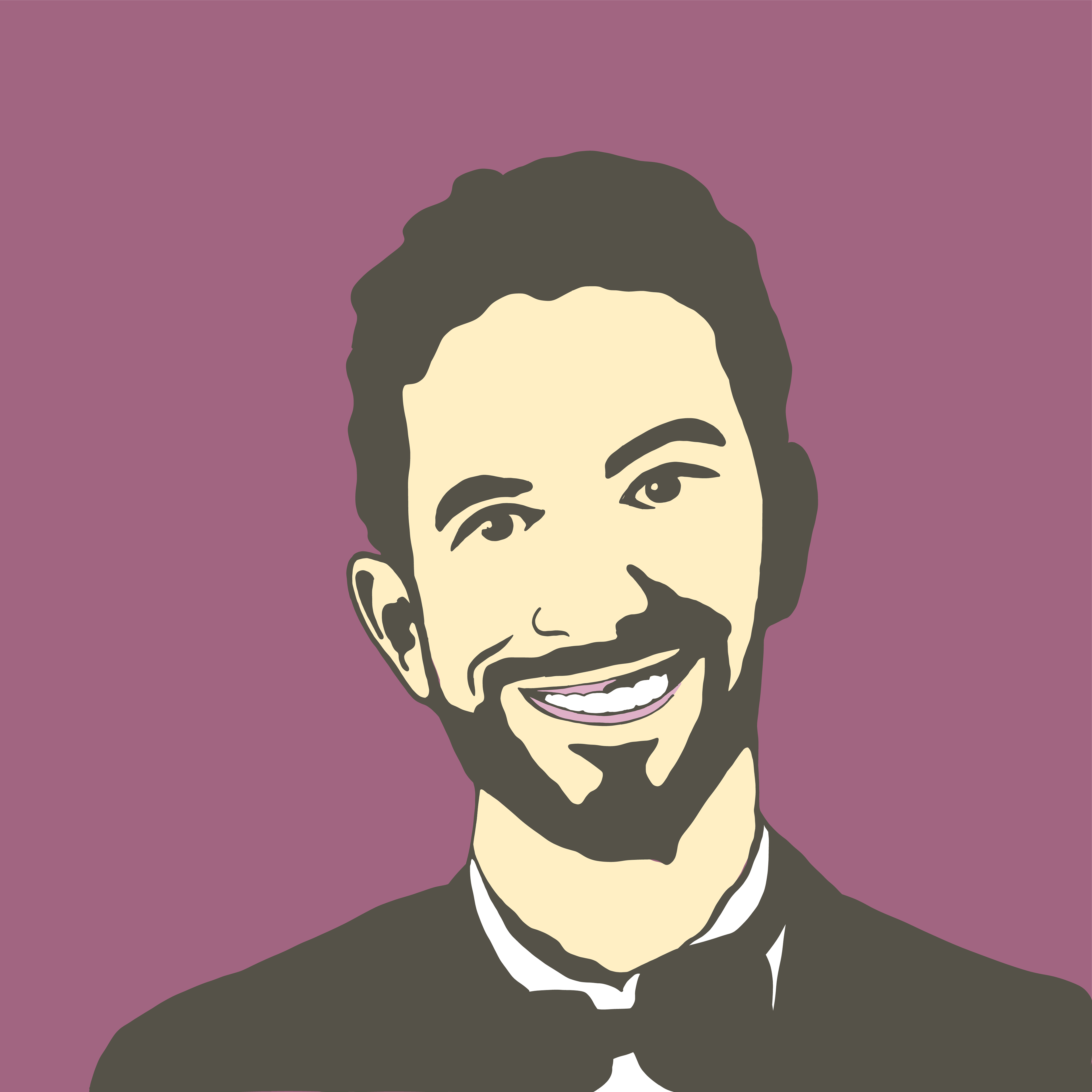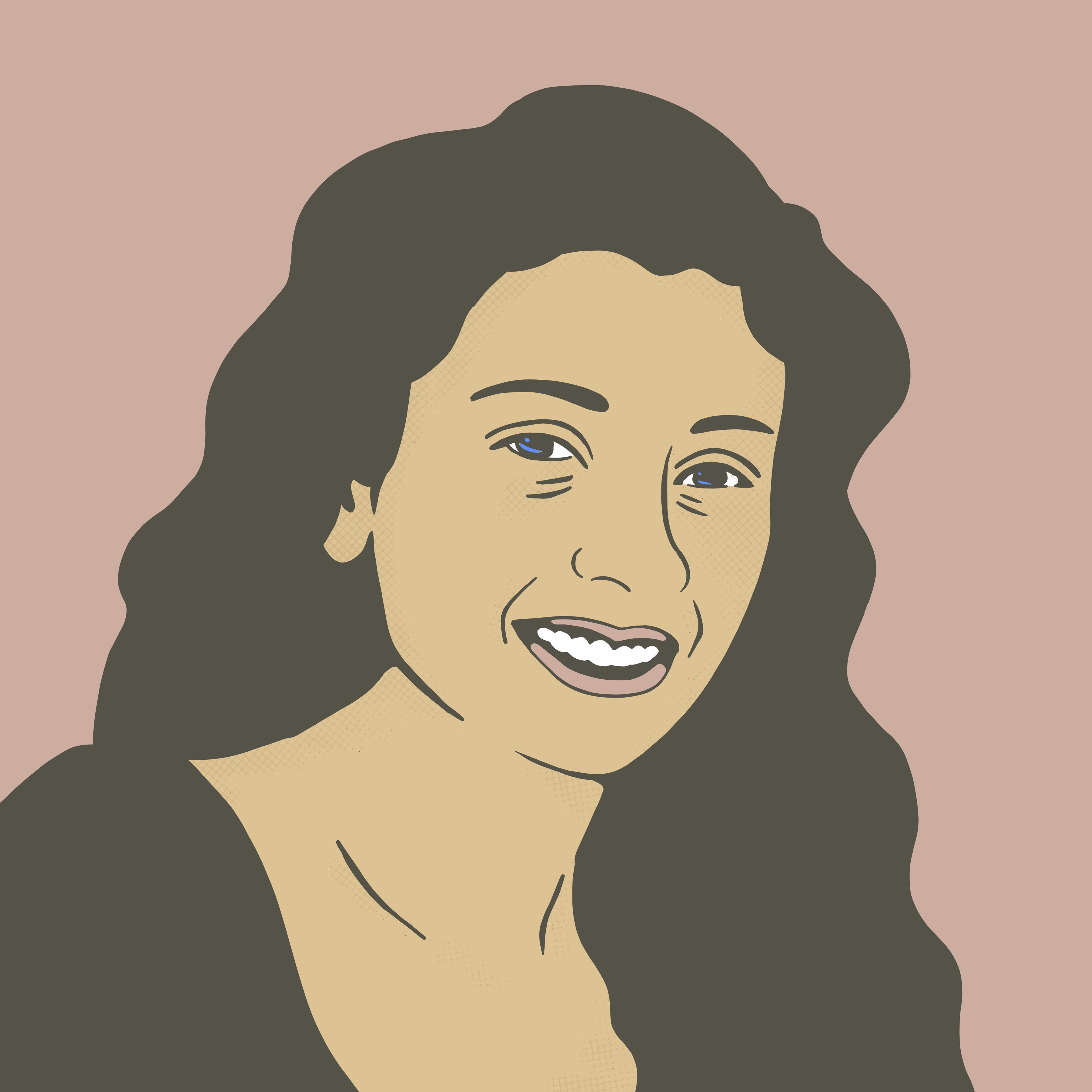 Portraits for 
Performing Arts Live
, a platform created to support the artists, creators, and performers who have lost work due to the Covid-19 pandemic. These are your orchestra musicians, theater actors, children's musicians whose livelihood relies on concerts and plays that the public can normally attend.
Hero illustration for the 
Creative Lab
 at UC Berkeley.  The Creative Lab is located within the student union and offers creative services and marketing opportunities to companies, campus departments, and student organizations.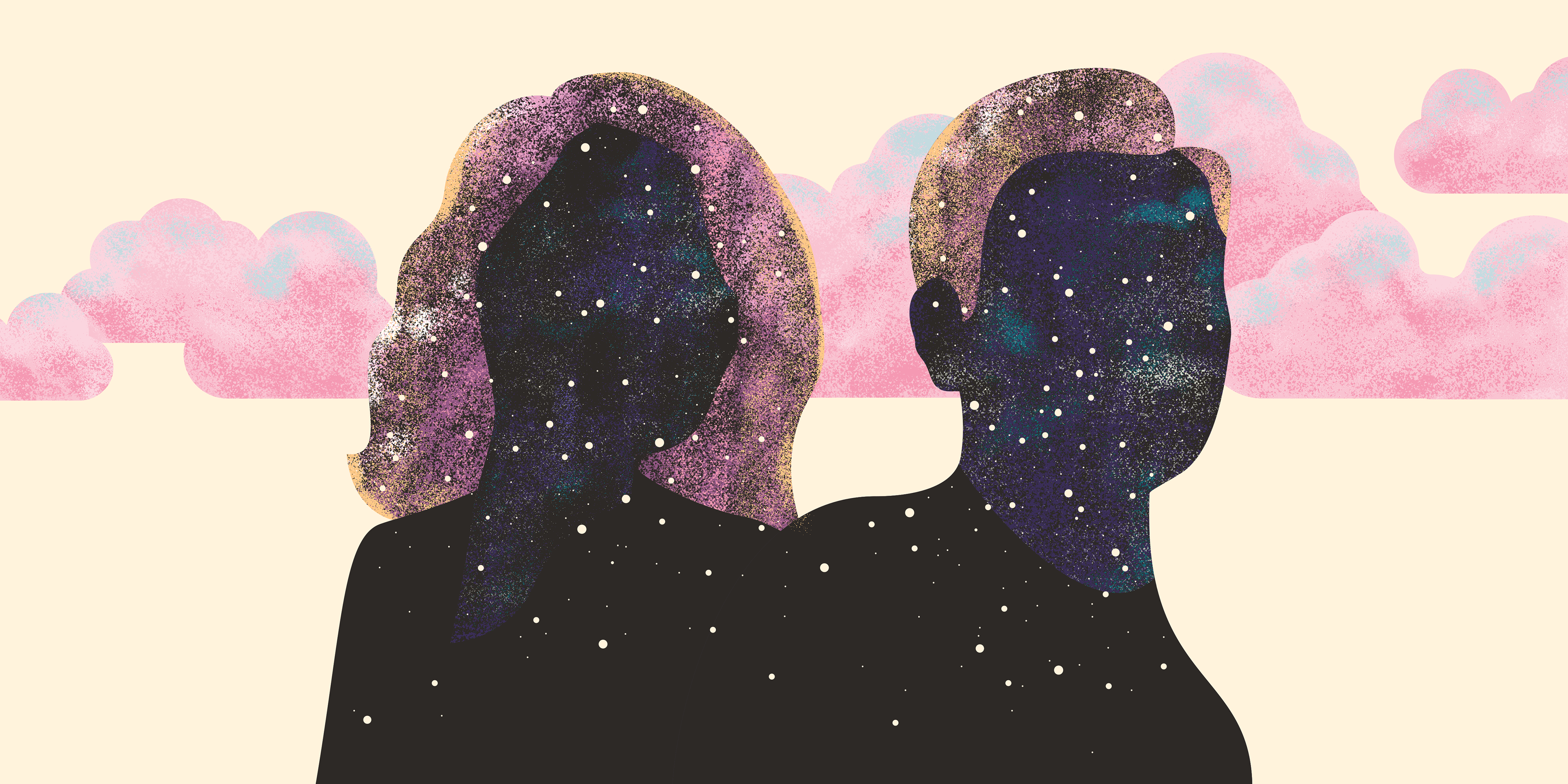 Hero illustration featured on the home page of 
berkeley.edu
.